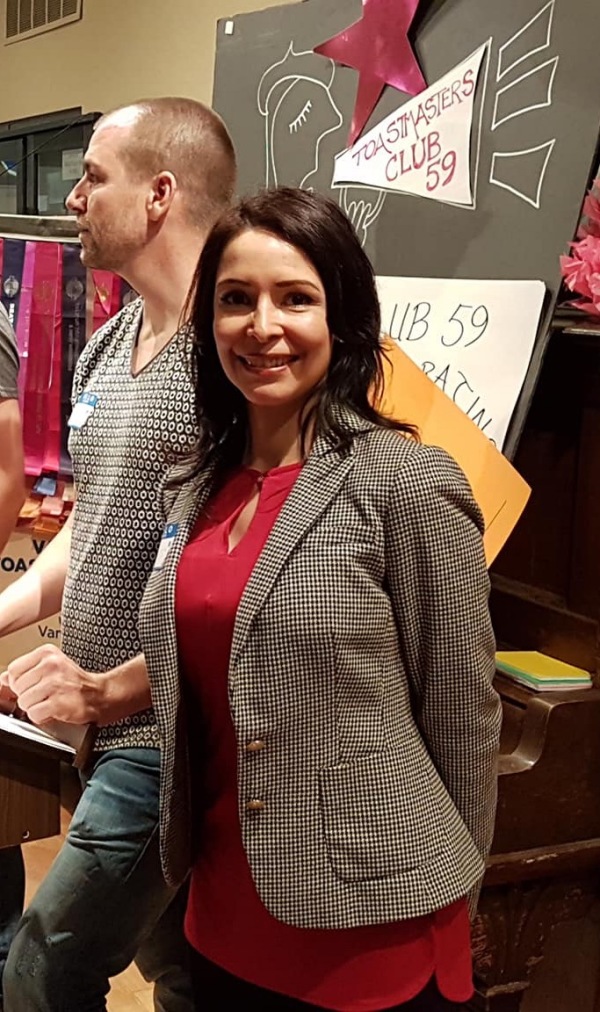 Improve your public speaking quickly and effectively by enrolling in Speechcraft conducted by the Vancouver Toastmasters Club 59. During the 6-week Speechcraft public speaking course you will:
Practice speaking impromptu
Learn how to construct your speeches
Present four speeches
Be evaluated constructively and learn to evaluate others
Have lots of fun!
DATES:  October 15th to November 19th 2019, Tuesday nights, 7 pm - 9 pm.
LOCATION:  False Creek Community Centre (FCCC) on Granville Island (in between the kids' water park and the tennis courts, 1318 Cartwright St).  Keep right after you enter Granville Island.  Stay right and the FCCC will be on your right-hand side.
REGISTRATION: Registration is open. Registration for Speechcraft is coordinated by the FCCC. You can register by phone (604-257-8195), online, or in person at the FCCC front desk.  There are 12 spaces in the course. 
Online Registration link: Click here to register online.
PAYMENT: $74 plus GST- You may pay by Visa or MasterCard over the phone, online, or in person, or by cash and debit in person.
For questions about registration, please contact the FCCC.  For questions about the course content, please contact Konstantin Melkov.
Submit your own Club, Area, Division or District Event!