Corporate Club Officer Training Round 2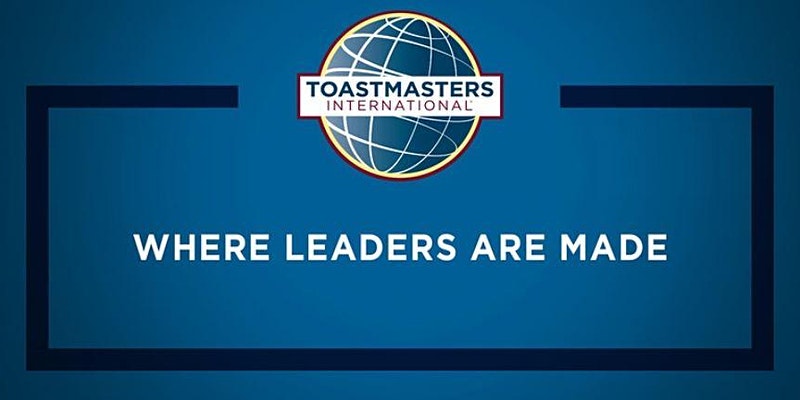 Finish your year strong, connect, share and get trained at this live online educational opportunity for Toastmasters!
About this event
Sneak Peek:
Back by popular demand. Club officer training geared to the corporate club.
Stay tuned for details.
Bring your team - a team that plays together wins together.
Reasons to attend round 2:
Trained club officers translate into a club's ultimate success.
Connect, collaborate and share with your peers
Brainstorm on how you can grow in your position and as a leader
Get input from your peers on any club's challenges you may have
Share successes and best practices
Get energized, inspired, and raring to go for the 2nd half of the year, to finish strong
All members deserve to be in a thriving club and have a rich Toastmasters experience. As a club officer you have the important role in helping to create this.
Attend this virtual live Training to receive credit for your role. Bring all your club officers, it's a great learning opportunity and gives credit toward the Distinguished Club Program.
Make the most out of your Toastmasters experience and bring your learnings back to your club to provide everyone the BEST Toastmaster Experience possible. Seriously folks - REGISTER NOW
Submit your own Club, Area, Division or District Event!