Toastmasters Leadership Workshop & COT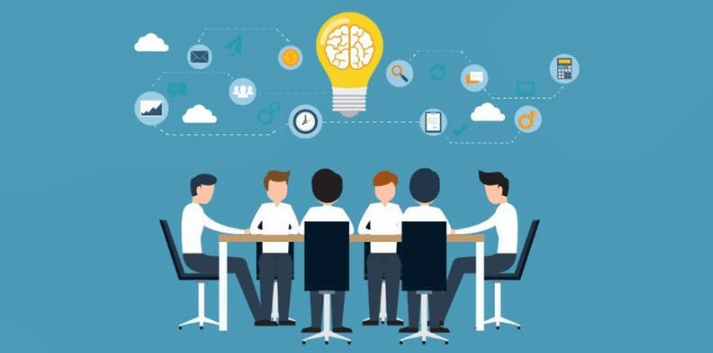 One day of Learning (TLI & COT) = One Year as a Successful Club Leader!  TLI from 8:30 to 4:30.  Afternoon Workshops & COT from 1:00 to 4:30.
The 7/7 Club Officer Roles Challenge -- We know that the knowledge you will gain and the success your club will have as a result of participating in the February 15th TLI & COT is important -- so, we are putting $75.00 on the table for you to take.
If all seven of your club officers get trained before February 29th, 2020 -- we will give your club a $75 gift certificate to spend at the Toastmasters store.  We call this the "7/7 Club Officer Roles Challenge".
Confirm your attendance by registering here by end of day Friday, February 14th, 2020.
Admission:  $10.00 Full Day ..... COT 2:30 - 3:30 FREE
PARKING:  Parking downtown is not recommended.  Pender Place Lot #1 (situated under Pender Place on the South Side of W. Pender Street between Howe Street and Granville Street.  The all day rate from 6:00 am to 6:00 pm is $25.75.  The ITD Campus is very close to Waterfront Sky Train Station (one block).  If you use Public Transit, Waterfront Station will be closest.  The Campus is also One Block from Seabus.   
Submit your own Club, Area, Division or District Event!