Toastmasters Leadership Workshop & COT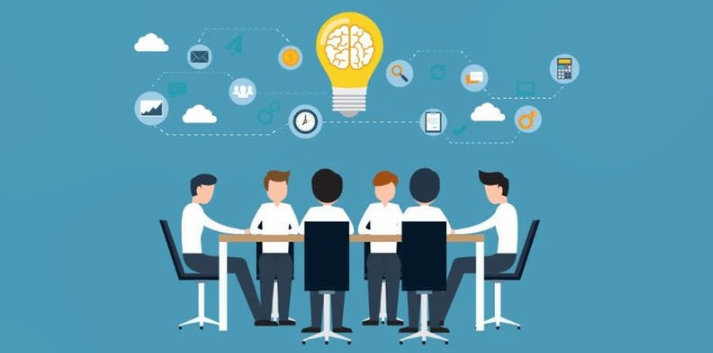 One day of Learning (TLI & COT) = One Year as a Successful Club Leader!  TLI from 8:30 to 4:30.  Afternoon Workshops & COT from 1:00 to 4:30. 
The 7/7 Club Officer Roles Challenge -- We know that the knowledge you will gain and the success your club will have as a result of participating in the November 16th TLI & COT is important -- so, we are putting $75.00 on the table for you to take.
If all seven of your club officers get trained before February 28th, 2020 -- we will give your club a $75 gift certificate to spend at the Toastmasters store.  We call this the "7/7 Club Officer Roles Challenge".
Confirm your attendance by registering here by end of day November 15th, 2019.
Admission:  $10.00
Submit your own Club, Area, Division or District Event!