Latest Posts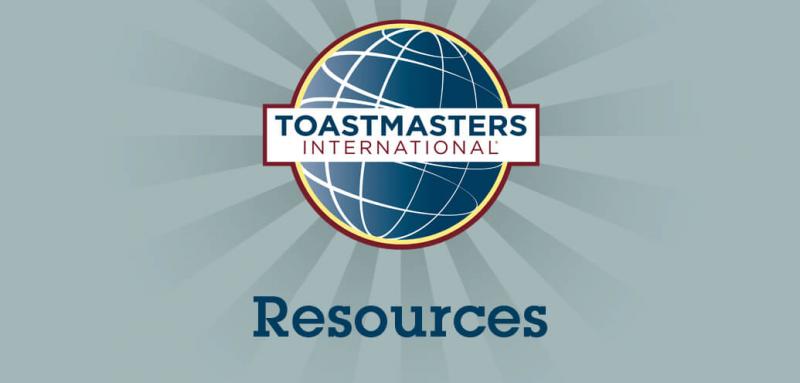 Here you will find some very important tools to chart your club's success. 
"Moments of Truth" should be conducted twice a year and it will help you discover how your club is doing with guests and new members.
The "Club Success Plan" is something that every new Club Officer Team should create at the first of the year and revisit monthly to track their progress.
…
Read more