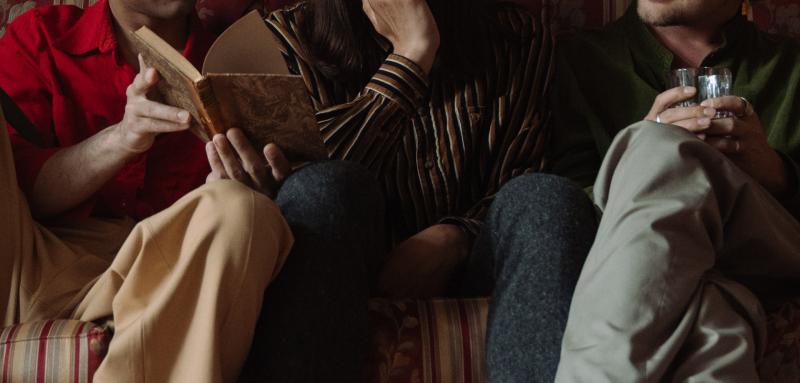 "Speech has power. Words do not fade.
What starts out as a sound, ends in a deed."
— Abraham Joshua Heschel (1907-1972), rabbi, theologian & philosopher
Among the dismal voids of the so-called information age is the paucity of published speeches.
Twitter and TV cover public addresses using bite (or byte)-sized dictums. At best, newspapers weave a phrase from a news conference into a pithy headline. Websites stitch together patchworks of a speaker's themes.