What does a great club promo video look and sound like?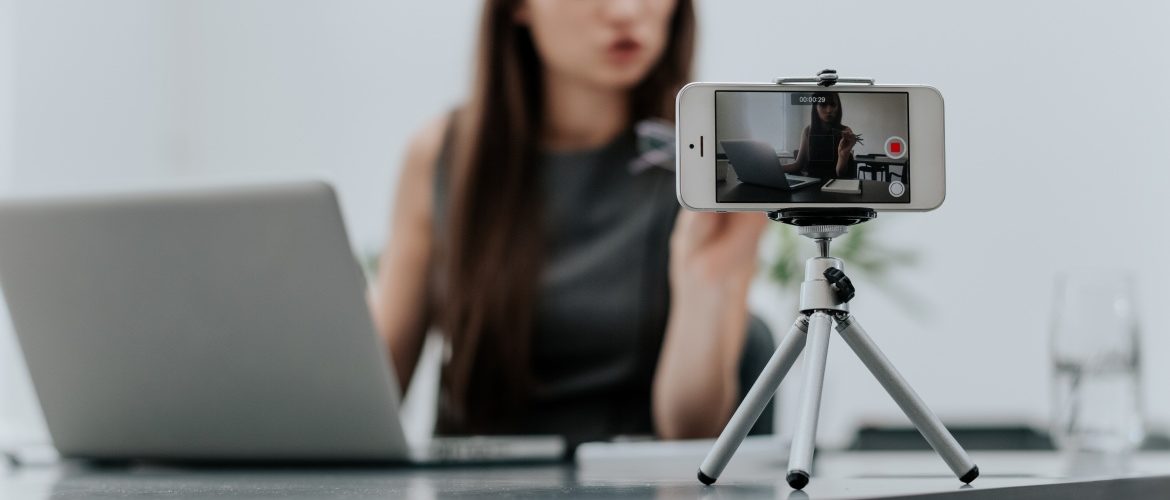 Great storytelling sets a club apart from others and motivates members and attracts people to join. For example, behind the scenes, video & photos revealing the club culture and how the meetings are conducted creates a connection. This puts a face to the club. People can see the interior of the meeting rooms, who attends, how they dress and how people interact with each other. 
Interviews, by an inspiring leader or person also help to enhance the club's brand image. This helps to establish authority from a respected voice. The interview shouldn't feel rehearsed, scripted or unnatural, answering generally asked questions the viewer may have. 
A voiceover is the first point of contact for the viewer. A smile in the voice-over really stands out. The tone reflects the same friendly, professional and natural way of a typical club member, not an announcer type.
A strong video always ends with a call-to-action and logo of the club and is better to be short 1-2 minutes which is better for captivating attention of your busy target audience bombarded by social media videos. 
Personalized stories and testimonials are captivating and motivating.
Janet McLiesh