Get Your Club Online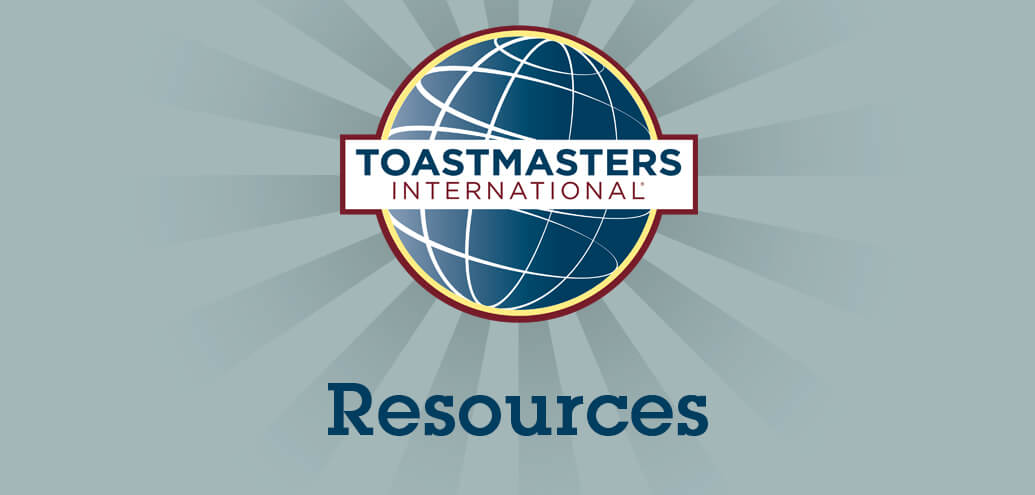 District 96 has a number of online resources for promoting the value of becoming a Toastmaster and helping clubs gain new members.
Facebook
BC Toastmasters Facebook Page:
URL: www.facebook.com/BCToast/
The intended use of this page is to create awareness and promote the value - to the general public - of becoming a Toastmaster. The province of British Columbia is served by two Districts - District 96 and District 21 - so this Facebook Page is a shared resource.
District 96 Facebook Group:
URL: www.facebook.com/groups/District96/
The intended use of this group is to promote the value of staying in Toastmasters and REALLY working the program!  This is done by Post's that:
Celebrate club and member successes

Share relevant and informative posts from the non-Toastmasters world

Promote education and training events that are for the benefit of our Toastmaster members
Meetup
MeetUp for Clubs:
Any Toastmasters club can start their own MeetUp page. Pricing and 'Usage and Content Policies' can be found hereThere is a way that up to 3 clubs can share a single account (and share the cost as well).  More on this to come.
Non-Club MeetUp's:
MeetUp Groups with OPEN allow clubs to freely post Toastmasters events.
These meetup groups are like mailing lists that we have permission to regularly send invitations or educational materials that build awareness and trust. The key word is trust. If we send too much invitations, they may ignore them or unsubscribe.
Geographic Groups:
(OPEN) http://www.meetup.com/Vancouver-Networkers/
(OPEN) http://www.meetup.com/Tri-Cities-personalgrowth/
http://www.meetup.com/learningpublicspeaking/
Special interest MeetUp groups (we have permission to post and send emails in these groups)
(OPEN) http://www.meetup.com/socialmastery/ (Learn social skills)
http://www.meetup.com/learningpublicspeaking/
http://www.meetup.com/YVR-Foodies/ (Great for food themed meetings)
http://www.meetup.com/Geeks-and-Gamers/ (Great way to tap into a huge community of shy people who need communication skills) 
http://www.meetup.com/CareerSuccessCafeMeetup/ (For career builders)