Great News-Pathways Trainers are Available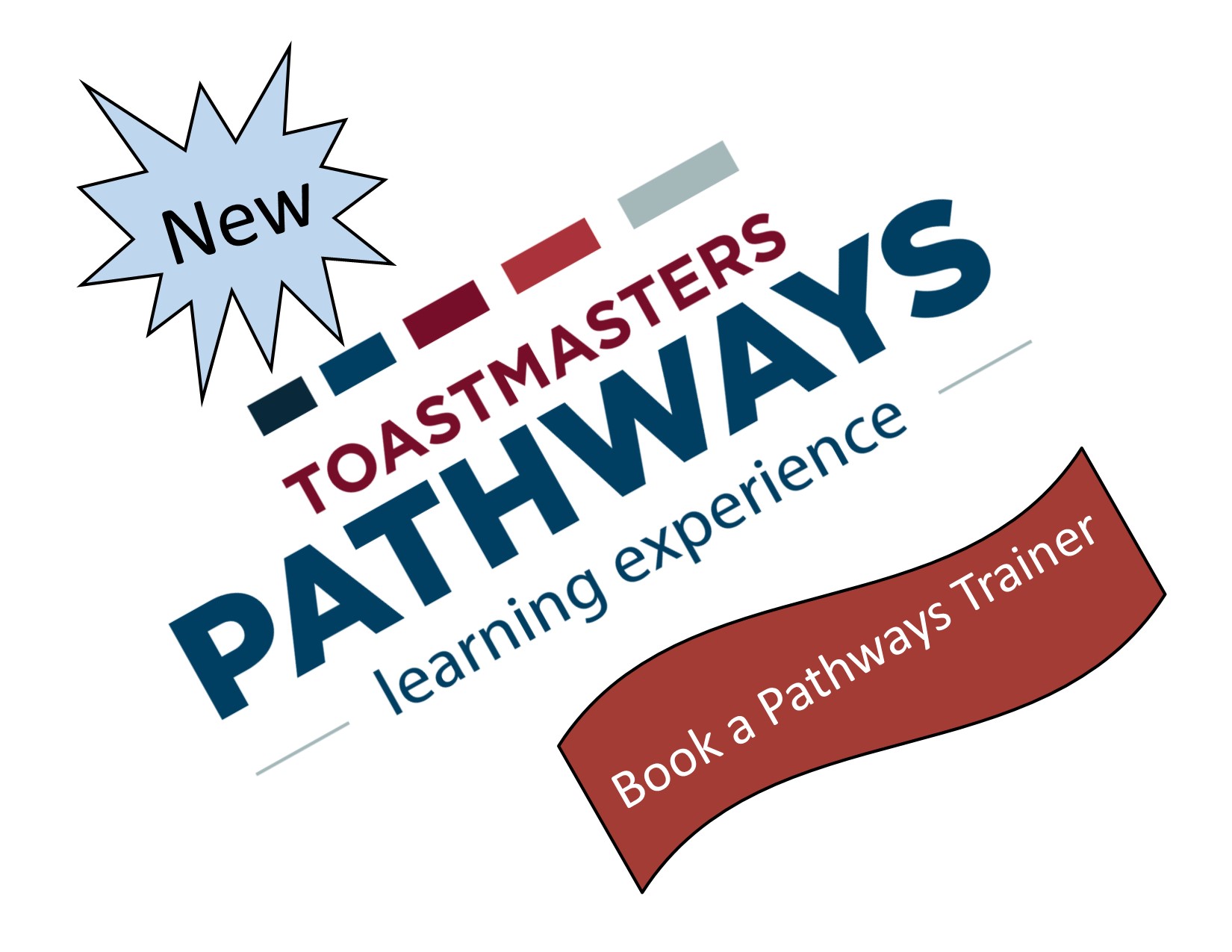 Great News District 96 has Pathways Trainers ready to help you.
The Toastmasters education program is Pathways. That's a fact. Some members are finishing up projects from the Legacy program but the Toastmasters Education Program going forward is Pathways and once you try it you will see, its great!
Just as District 96 believes that all members deserve to belong to a quality Distinguished club and devote a lot of resources to achieve that, the District is putting a lot of resources into making sure all members get the most out of our education program.
Starting September 01,2019, we are launching a program that will make available, on request one of several options for clubs and individuals to receive help with all aspects of the Toastmasters Education Program. You can request a trainer to come to your club and deliver a presentation on Pathways along with a Q and A session or tailor the session to meet the clubs needs. We will offer sessions to, chartering or newly chartered clubs as well as sessions for Basecamp Managers and club executives.  We will also offer remote training for clubs and for individuals via Zoom teleconferencing. This tool is amazing, most member issues can be sorted out in a mater of a few minutes.
One of the goals of our training program is to train and support one or more "Club Pathways Experts", so that guests, new members and transitioning members will have real time help at club meetings.
To request a club visit, member session, or a Pathways Expert training session follow the link here - https://forms.gle/xcx8bqjFpxt2vJye6