Communication and Leadership Award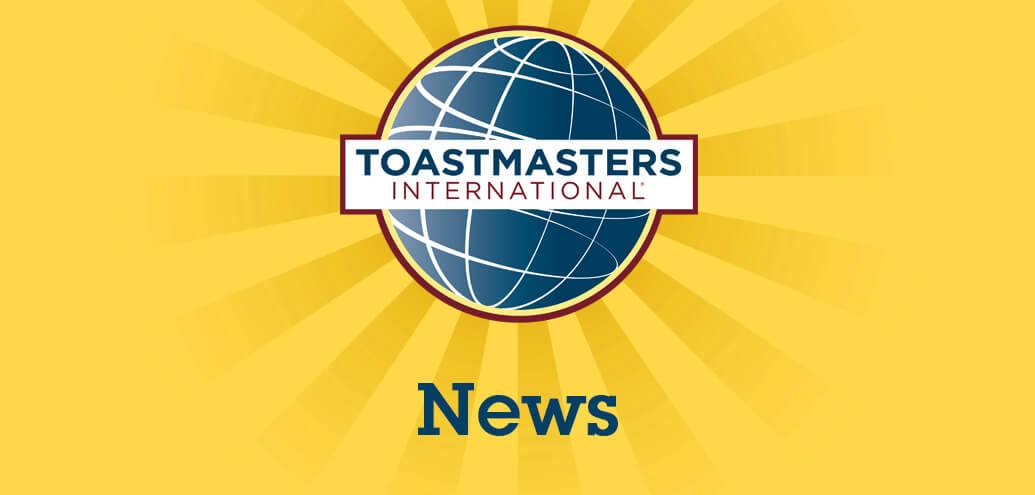 The purpose of the Communication and Leadership award is to honour a non-Toastmaster who has made substantial contributions in the areas of communication and leadership.
Maggie Ip
2018 Communication and Leadership Award Recipient
Maggie Ip came to Canada as a foreign student in 1966 and received her Master of Education from University of Ottawa. She was the founding chair of S.U.C.C.E.S.S., which is now one of Canada's largest multilingual and multicultural social service organizations.
A passionate supporter of organizations committed to enriching society through volunteerism, heritage language training, race relations and multiculturalism education, Maggie also served a three-year term as a Vancouver City Councillor. She is now a retired secondary school teacher who was awarded an Outstanding Teacher designation, and she was appointed Patron of S.U.C.C.E.S.S. in 2013.
Maggie's volunteer work has been recognized with many awards, including the Queen's Diamond Jubilee Medal, the Canada National Volunteer Award and the B.C. Community Achievement Award among others from the community. She is also a recipient of an Honorary Doctor of Laws degree from Simon Fraser University in 2015, and she was named one of 150 noteworthy British Columbians to mark Canada's 150th birthday in 2017.
Maggie Ip will speak about her journey during an awards luncheon at 11:30am on Saturday, May 12 in the conference ballroom.