Area Director Visits Challenge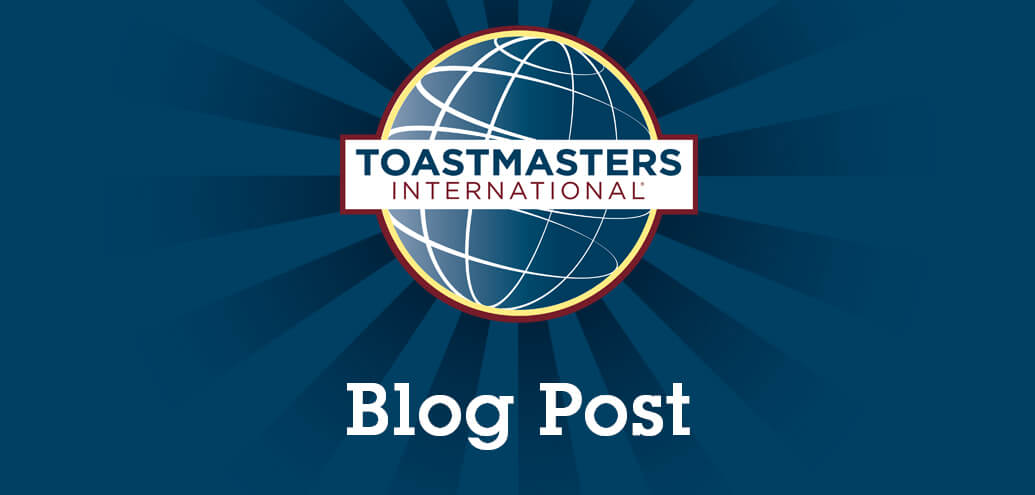 May you fill your New Year with new adventures, accomplishments and learnings, Happy New Year !!!!
I would like to throw out a Challenge to visit your clubs in January and prepare to share a two (2) minute testimonial speech regarding your experience thus far as an Area Director.  
Our District Leadership Committee is currently in the process of looking for candidates to fill District leadership positions (including Area Directors).  As you may remember from our last District Council Business Meeting, a motion was amended to Elect the incoming Area Directors at your last Area Council meeting prior to the District Council Business Meeting (April 24, 2021).
The visits can be done in January and the reports can be completed no later than March 31st, 2021.  It would be fabulous if we were known around the World as the 1st District to have 100% Completed Area Director Reports by March 31, 2021.  
Although this may not affect this round of Area Director Visit Reports, 
here is an email received from WHQ regarding updates to the reports.  If any of you have suggestions you would like to share to make these visit reports more effective & convenient, please let me know.
Hello Carole,

We are currently working on an update for the Area Director Visit Report. We hope to have it available for the 2021 – 2022 program year. The new report will be sent to the Board of Directors for approval in the coming months. If the member would like to complete the HPL project to revamp the report, we are happy to review their suggestions. However, the window of opportunity to make additional changes is short. We will need the suggestions by mid-January for consideration.

Best regards,Jesse Portone
District Leader Service and Support Representative