Blue Heron Toastmasters - Congratulations on 10 Years of Toastmasters Success..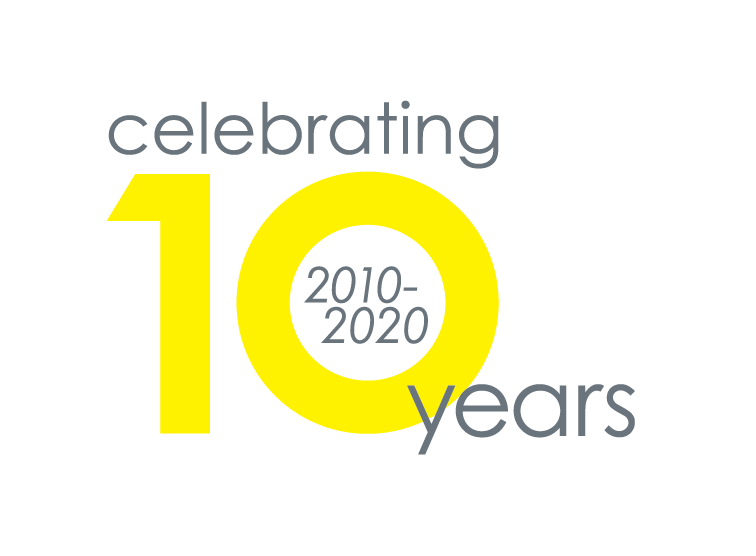 ---
---
Whenever anyone has been to an event with the Blue Heron Toastmasters club, we always hear them yell out "We are the best Toastmasters Club in the World", and I want to tell you why.
Blue Heron Toastmasters is such an enthusiastic, fun loving club. They were chartered on June 29, 2010 in Pitt Meadows, BC. The two sponsors were Elmer Thiessen, and Andre Joss, and the two mentors were Dave and Neila Scott (still members). The charter of this club made District 96, President's Distinguished in 2010.
Blue Heron Toastmasters prides themselves in treating their members with respect by helping them improve their public speaking skills by giving honest and kind evaluations. Every meeting they vote on the best Table Topics Speaker and Best Evaluator. Guests are always welcomed, and immediately treated as part of the club.
For the past 10 years, the club has been President's Distinguished with 10 points. This is due to continuous pride and dedication, and making sure all 7 members of the executive are trained twice a year and heavily involved in the success of the club.
Many members of the Blue Heron Toastmasters have shined bright in District 96:
Andrew Thompson, the current President, and a charter member, won the International Speech Contest and represented District 96 in Washington, DC at the International Conference. He also won the District Table Topics Contest.
Stefano Cossalter has won the Tall Tales contest for the District, and the District Evaluation contest. He is also an active member of a club in District 21, and is currently competing in the International Speech Contest, at the 2020 International Conference.
Currently, the District 96 International Speech Contest winner is the club's member Scott Hayward, and the current District 96 Evaluation Contest winner is Sacha Patouillet, another club member.
Lily Laverton, District 96's 2020-2021 Club Growth Director, is also a member of the Blue Heron Toastmasters, and we are sure she would love to share how this club has been so successful in keeping members engaged, happy, and excited to be members of such a successful club.
Every year the club hosts a Halloween party, and have an annual Summer BBQ, and a Christmas Party at one of the member's homes.
As you can see, Blue Heron Toastmasters feels more like a big extended family than just an active Toastmasters club, and we congratulate them on another 10-20 years and beyond, of success, as the best "Toastmasters Club in the World".