Club Growth Team - Club Extention Chair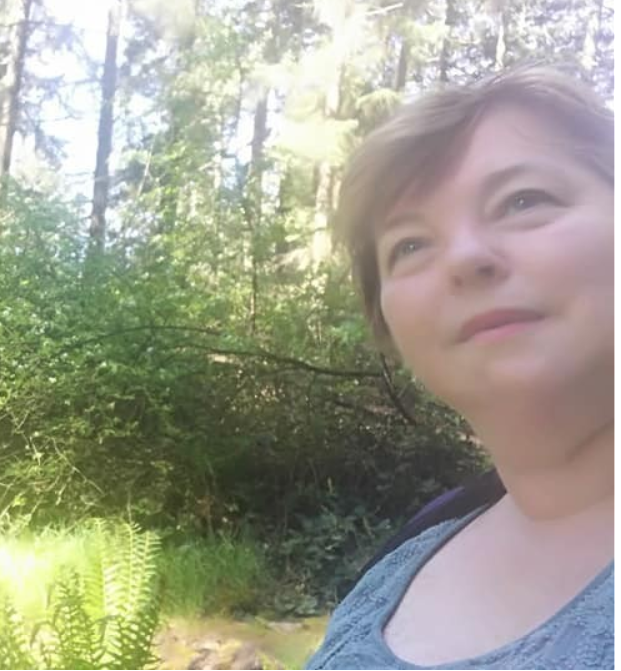 With a solid background in Human Resources, Training and Development and Project Leadership, who better to be following up with new club leads than Louisa Davis! Imagine the lives that will be transformed as Louisa reaches out to businesses and communities within our District to start new Toastmasters clubs.
"Louisa Davis is the Immediate Past District Director for District 96. She holds 2 DTMS and has been a member of Toastmasters since 2002 - and extremely active in the District for the past 7 years. She is a member of Be Amazing Toastmasters, Advanced Aurators and Speak Your Mind Toastmasters. Last year, she was District 96 Toastmaster of the Year".
Please help me welcome Louisa Davis to 2020-2021 Club Growth Team!
Lily Laverton
Club Growth Director