Club Growth Team - Demo Expert
Club Growth Team - Demo Expert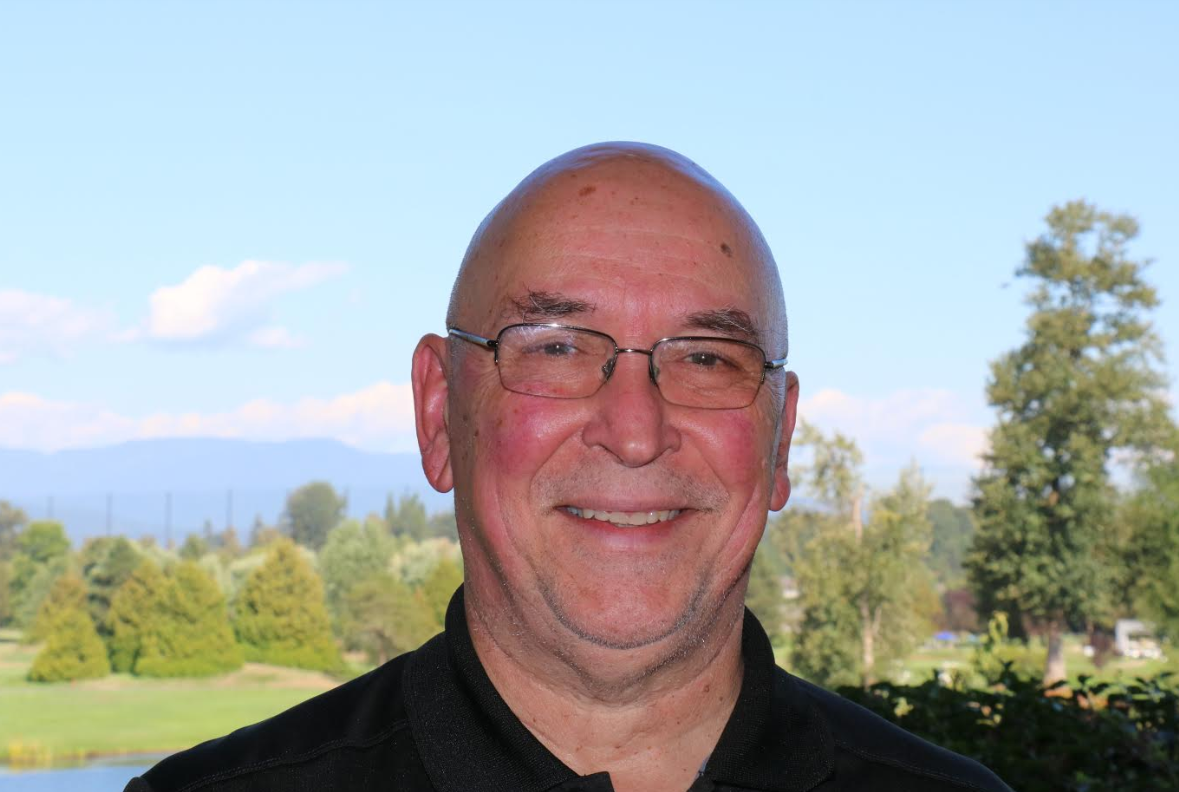 Club Growth Team - Demo Expert
Did you know that Gene has started 23 clubs, not just once but twice! 46 clubs! We couldn't be more fortunate to have the King of starting clubs, Gene Vickers share his wisdom this year and teach all of us just how easy it is.
A bit about Gene:
"Gene Vickers is the original District Governor of District 96 Toastmasters. He is the creator of the Toastmasters International Core Values Coin. Sharing the value of Toastmasters to others, is one of Gene's biggest passions and what better way to do that, than creating new Toastmasters Clubs."
Please help me welcome Gene Vickers to the 2020-2021 Club Growth Team!
Lily Laverton
Club Growth Director