Education Sessions for District 96 2020 Conference are here!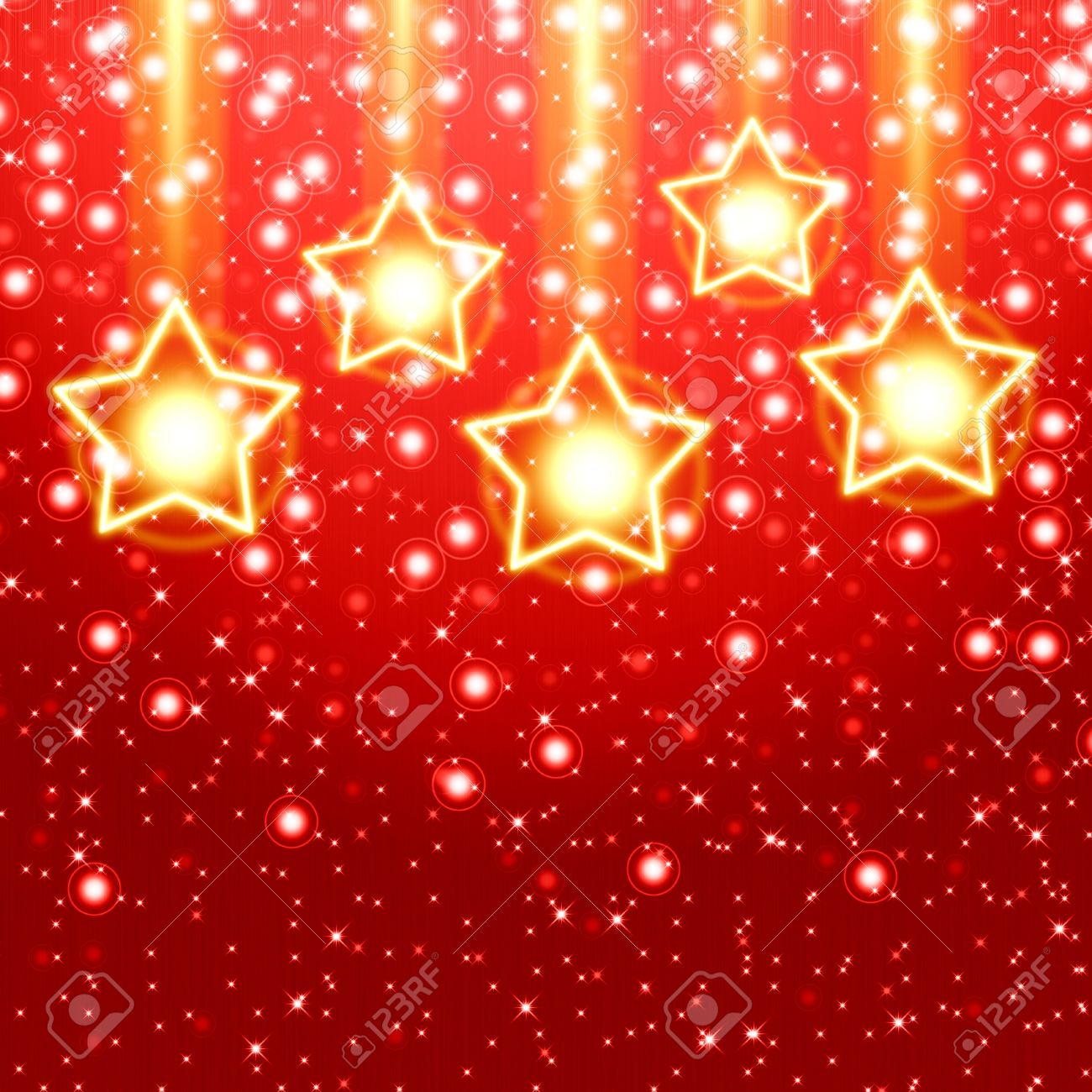 After some hard decisions, the educations sessions are finalized. Still to come are the teasers and trailers... so keep watching this space
http://annualconference.d96toastmasters.ca/educations.php
The education committee would like to thank all those who submitted an application. If your application was not accepted this year, please submit again next year. The education committee reviewed and interviewed for most of January. We worked the schedule to accept as many applicants as possible, to provide the widest range of educational choices for the conference delegates as possible. Zoom meetings took over Sunday afternoons, evenings were dedicated to reviewing and preparing. Thank you to all on the education committee for your hard work.
Now, conference delegates are going to have to make choices as to which sessions to attend!  There are three tracks - Leadership, Communication and Personal Development. Each delegate will be able to attend three out of the nine education sessions on Saturday morning. Sunday morning promises to be a treat for all!
Check out the education sessions and register while the winter discount of $229 for the full weekend is still in effect.