Opportunity awaits you...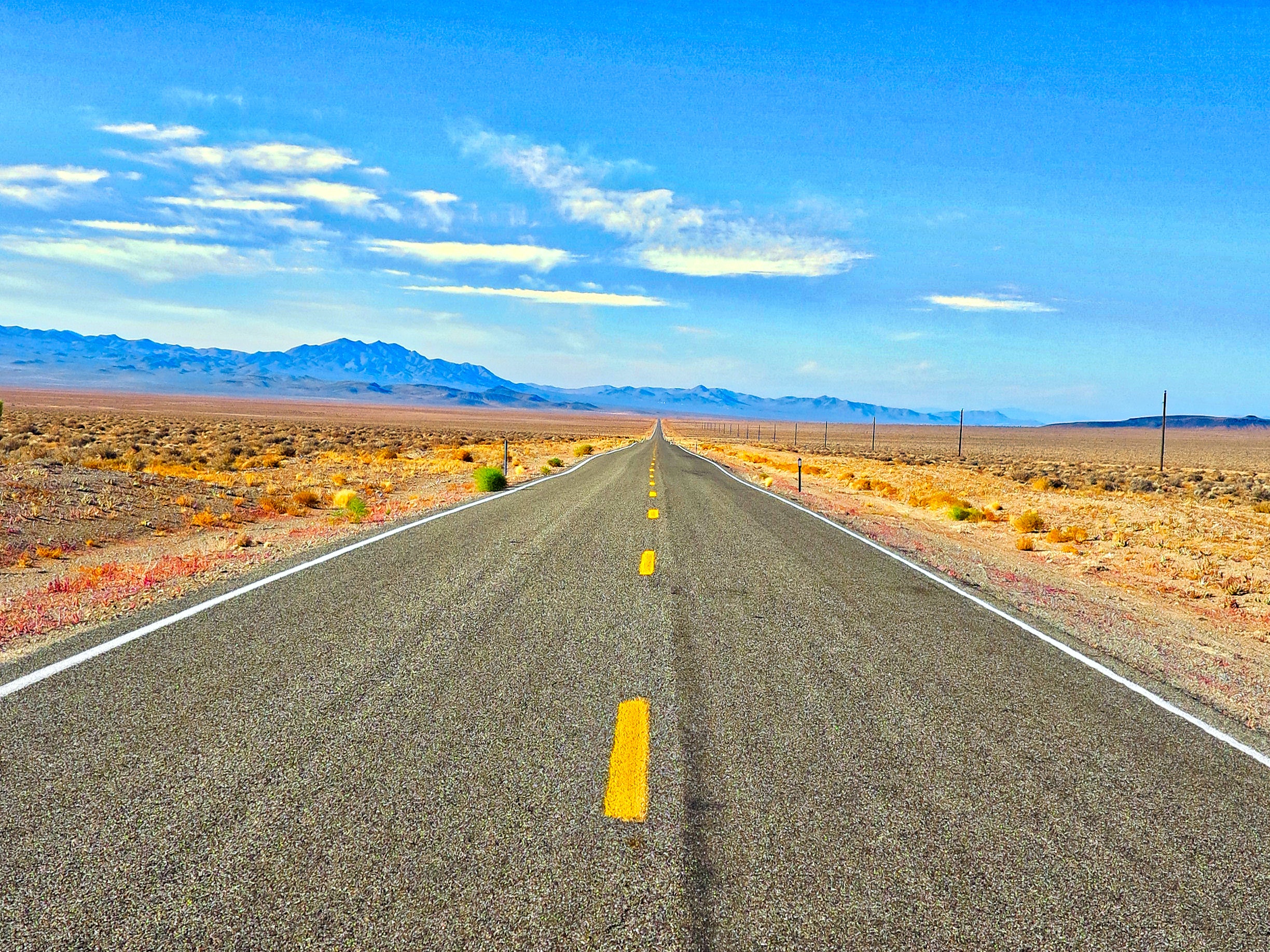 Are you looking to make a difference? Do you have Pathways Level 4 and Level 5 projects that you would like to complete?
Taking on a role at the District level could be the answer to your desires.
There are opportunities to lead and inspire your fellow toastmasters to reach their dreams.
There are opportunities for you to reach your dreams.
There are opportunities beyond your dreams!
All you have to do is step forward, find your voice and say "What can I do?"

Seeking an E-blast/Mailchimp Specialist
Work with the PR Team to send out newsletters, and marketing campaigns. Work with the Administrative Manager and District TRIO to send emails to area directors and club officers  The district uses Mailchimp to manage emails. This role would probably require a few hours a week to fulfill.  Please contact Janice at the email address below.
Program Quality Team Opportunities
"Train the Trainer" - help district trainers be the best they can be. Contact:
Mimi Vanderheide, DTM, PM5
Phone/Text: 250-794-7414
mimi.vanderheide@outlook.com
Club Growth Team Opportunities
Help grow the district and support new and existing clubs.  Looking for people to research prospective Toastmaster club sponsor companies, networking events, rental facilities in each division. Also people to connect with those sponsoring organizations and to attend networking events. Would you like to be on the demo team to showcase toastmaster meetings to a chartering club? Would you like to help a new club as a sponsor or mentor? Would you like to help an existing club as a coach or care representative? Would you like to help young people discover Toastmasters? For these and many other opportunities please contact:
Lily Laverton DTM
Phone: 778-317-0399
llaverton@gmail.com

 
Public Relations Team Opportunities
Develop your graphics design skills on our website.
Be a champion for a social media platform: Google Maps, Meetup, Slack, LinkedIn, Twitter, Instagram.  Be a champion for in-person events. Do you have a passion to help promote Toastmasters around the District?   Contact:
Janice Parkinson, DTM, PM4
Phone: 778-388-0346
jprknsn@gmail.com
 
Have an idea or dream that doesn't seem to fit yet.  Contact one of the leadership team and make a difference.
This is the year to find your voice!