A very warm welcome to you.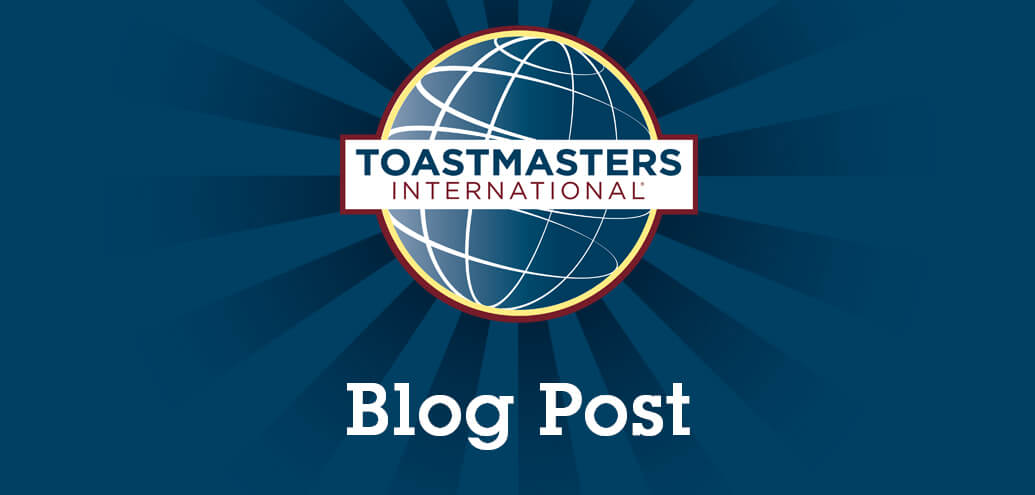 District 96, serving 1/2 of British Columbia, is part of the family of 100+ Toastmasters International Districts with over 15,400 clubs in the world. The mission of Toastmasters International is to empower individuals to become more effective communicators and leaders.
Each District is challenged to support the overall mission with the purpose of building new clubs and supporting all clubs in achieving excellence.
This translates into three Toastmasters goals in our District …
Paid Clubs – at least 150 active clubs by June 30, 2017
Payments – at least 6,566 membership payments by June 30, 2017
Distinguished Clubs – at least 58 clubs achieving the Distinguished Club level by June 30, 2017
Personal growth and development happens at the Club Level while using the educational resources, participating in the meeting, and gaining from valuable feedback all in a fun, supportive and positive learning environment. This helps you grow and refines your communication and leadership skills, resulting in greater self-confidence. We track the results through the Distinguished Club Program, improve the quality of our clubs by using the Moments of Truth as well as other Successful Club series modules and share inspirational stories of members experiencing personal change from applying the Toastmasters communication and leadership resources.
In District 96 Toastmasters, we have no paid staff … we are all volunteers. With 140+ clubs in the District and 7 club officers in every club that's a lot of volunteering? Why? We believe there are two overriding reasons why …
for our own personal growth and development and
to help and support the personal growth and development of others.
In other words Making a Difference in Your Life and in the Life of Others.
We have a strong legacy of leadership in District 96 with the original creation and communication of the Toastmasters coin to illustrate our four core organizational values of Integrity, Respect, Service and Excellence and LEO the LION to illustrate that The Leaders Empower Others.
In the 2016-2017 term, we ask you to join us in living out these great Toastmasters foundations as we bring to life the Toastmasters slogan "Where Leaders Are Made". Are you a leader? Did you aspire to be a leader? What is a leader? John Quincy Adams gives us some insight … If your actions inspire others to dream more, learn more, do more and become more, you are a leader.
Dream More – seeing the opportunities and potential in making a difference 
Learn More – improving your communication and leadership skills and abilities
Do More – increasing productivity and results like # of educational awards or a club becoming President's Distinguished
Become More – growing to be your best, a level of greatness
We are looking forward to seeing lives changed, leaders multiplying leaders, more and better clubs, increasing membership renewals and all our clubs becoming distinguished in our District.
Your trio.