Club Growth Team - Club Care Support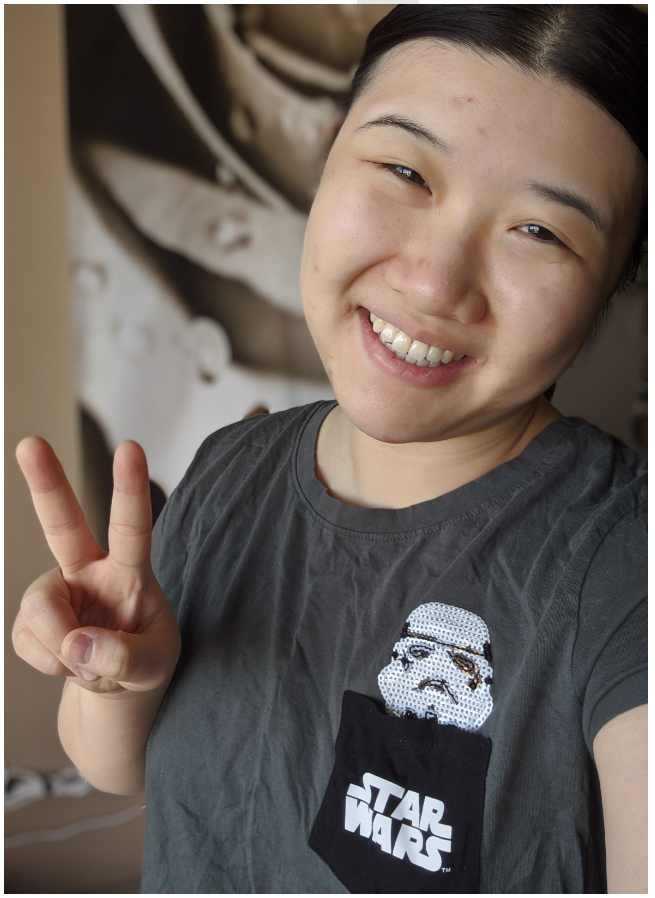 A wonderful addition to help support this year's Coaches is none other than Lydia Chao!
A bit about Lydia:
My Toastmasters journey started in September 2017 with my husband at Stimulight Toastmasters, where we joined a welcoming family and started to learn about the art of public speaking. Blissfully ignorant and ready for a challenge, I joined the club's Tall Tale contest, and got bitten by the competition bug. Side effects include meeting new friends, attending conferences, and learning the art of storytelling. After finishing our 6th project in the Competent Communicator manual, my husband and I looked for an Advanced Club to join, and we immediately joined Speak Your Mind after seeing how quick, witty, fun, and cheeky their meetings are, and we have since grown and expanded our vocal cords further with this wonderful group of silver tongue foxes. Since then, I've also joined and grown from the various leaders at Top-Story Advanced Toastmasters and the young adults and students at Burnaby Mountain Toastmasters. Over the last few years, I've been lucky to be given the opportunity to grow in a variety of leadership positions at the club and district level, including being an Area Director and a successful Club Coach. Toastmasters has given me a wealth of experiences and knowledge, which I look forward to leveraging to help other Toastmasters flourish in their own personal growth journeys. 
"Don't be afraid to ask questions. Don't be afraid to ask for help when you need it. I do that every day. Asking for help isn't a sign of weakness, it's a sign of strength. It shows you have the courage to admit when you don't know something, and to learn something new." ~ Barrack Obama
Please help me welcome Lydia Chao to 2020-2021 Club Growth Team!
Lily Laverton 
Club Growth Director