New Club Leads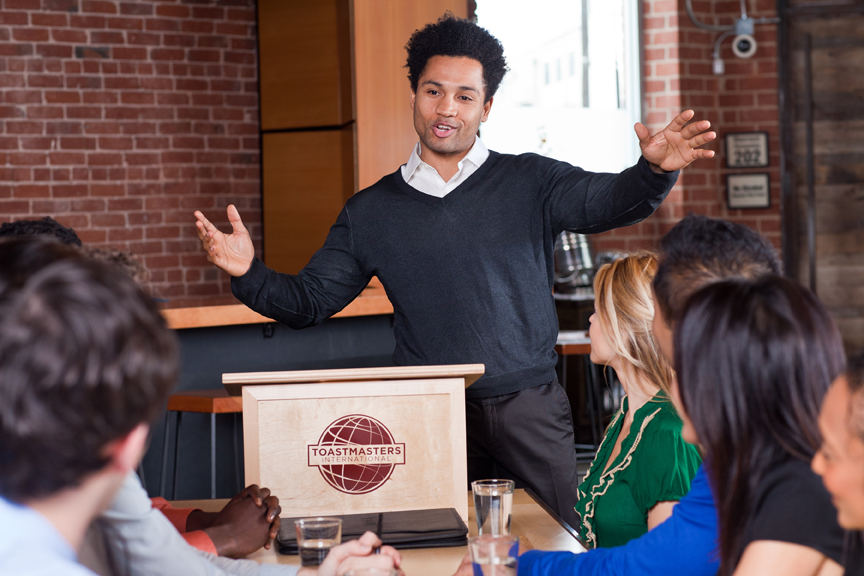 Do you remember your first Toastmasters meeting? How much have you learned since then? Did Toastmasters help you with your public speaking skills, social life, or even finding a new job?
In District 96, we have many opportunities to extend this life-changing experience to new communities and companies. As of today, we have 140 clubs, and we'd like to grow our Toastmasters family.
Ideas for clubs:
Corporate clubs

Businesses and corporations can support their employees' development through Toastmasters to enhance their confidence, leadership, teambuilding and public speaking skills.
Community clubs

Niche clubs – such as sport, fitness industry, chambers of commerce, special interest groups, writing

Entrepreneurs - sales, presentations, professional speaking

Associations - police, fire, healthcare

Non profits/charities/volunteer groups

Career office/student union at any university or college

Recruiting agencies/hiring managers
Specialty clubs

Interest – writing, TED, wine clubs, blogging, math, contest-specific, trainers, language
To start a new club, follow these five steps:
Find at least 20 people over the age of 18 who want to join.

Designate and secure a meeting location.

Fill out and submit the requisite new club forms to World Headquarters.

Fill out the Start a Club form and request more information or contact me at vladimira_tm@yahoo.com.

Download a copy of How to Build a Toastmasters Club, a step-by step guide to growing a successful club.
Applicable fees:
US$125: One-time chartering fee

US$20: One-time new member fee per person

US$45: Six months' membership dues per person

Additional dues: Clubs may also charge supplementary club dues to cover expenses.
More information: http://www.district96.ca/meetings/start-club
Sponsor a club: https://www.toastmasters.org/Membership/Sponsor-a-Club
Please contact me at vladimira_tm@yahoo.com if you have any club leads in District 96. If you provide a contact person in an organization that leads to opening a Toastmasters club, you'll receive a gorgeous Toastmasters International jacket.  This offer is for any Toastmasters member. Condition – clubs must charter by June 30, 2018.