Speaker/Trainer Bureau Project - Learning and helping to learn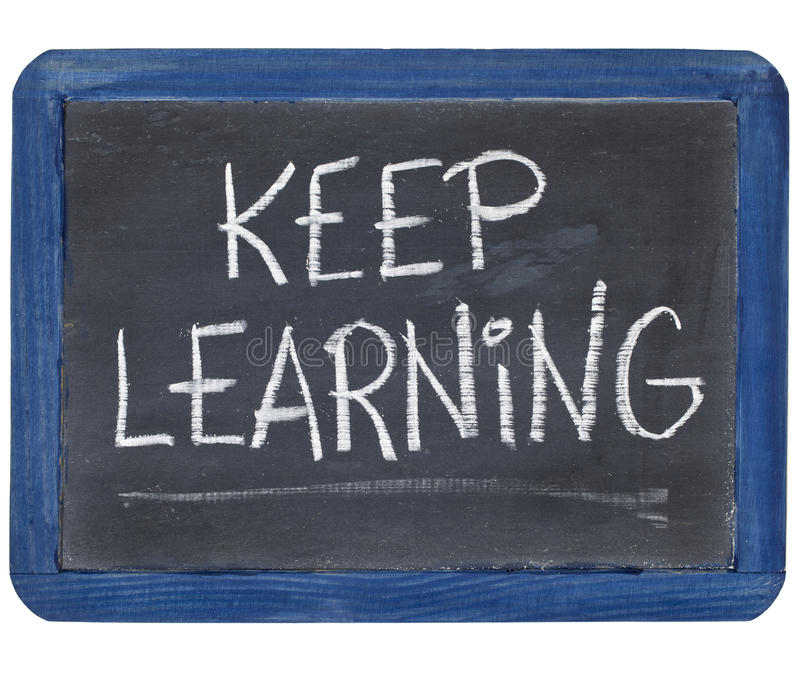 Sharing is Learning - I am sure you would agree. 
Over the many years I have seen club members cherish a good learning moment. Personally, I have found that one learns when you put yourself and others in a learning situation while performing (in our case speaking). I would be surprised if a club has not faced difficulty in finding speakers to deliver a speech which provides both the speaker and the club members an opportunity to learn something new. When I started compiling a list of learning opportunities for an individual the list went on and on. I finally had to categorize them into main areas and collate the sub topics under them. The list I have is over 70 in individual discreet topics.
Think for a moment who would not want to be a better person than what he/she was yesterday. We all want to add those auxiliary skills that enhance our education, knowledge, interest and many more characteristics that shape our personality and ability.
Keeping this in mind we have initiated project that will allow clubs to choose from a variety of education topics that suit most of the members need and be able to book a speaker who has interest or expertise on that topic within our district. The full process is not yet finalized but the thought is to use the district website to allow browse through topics and relevant speakers wanting to use that opportunity to learn and help other learn, and work with the individual speaker for an in person or on line session.
Through this project we wish to leave behind a process and a channel that will benefit advanced speakers, or ambitious speakers to learn new areas or sharpen existing ones and in the process grow the club, club members to be better that what it/they were before.
Some distinct benefits:
Provide a platform for speakers to advance in the desired levels
Induct a continuous learning environment within the district for its members
Provide opportunity for members for a new learning experience and topic
Provide an opportunity for the VP education to define growth plans based on the desired objective of the members
As of date we have over 42 advanced members registered their interest (and counting) to be a part.
Update as of 7/17/2020 - Stay tuned for a page on our district website to request for a speaker session.
Update as of 8/24/2020 - Profiles of speakers who have shown interest have been updated, landing page for the Speakers Bureau has been created, the landing page would display all the speakers who are available for the clubs to choose with a short bio, availability. The next step is building the profile page for individual speakers and provide option to send a request from the website. The finish module will make it easy for the clubs to view and request for speakers to speak at events. Phase two of teh project planned is to include analytics, feedback option etc. Excited to text and broadcast the launch date. Stay tuned.
Update as of 9/27/2020 - See https://d96toastmasters.ca/speaker-bureau