Inspirational Speakers Advanced - new Charter Club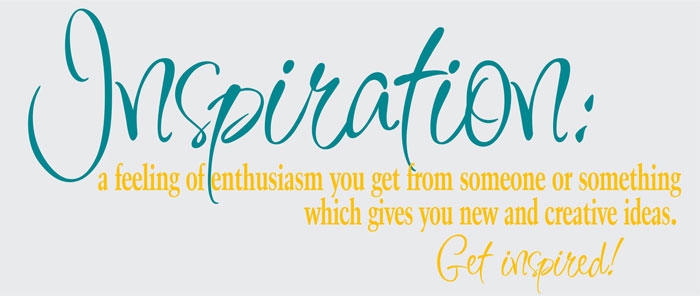 Inspirational Speakers Advanced - new Charter Club
It is always exciting when District 96 welcomes a new club in Toastmasters, and we are excited to introduce a new opportunity for members.
The Inspirational Speakers Advanced Club was chartered on June 24, 2020, and is the brain child of Shayan Shakeraneh. Through discussions with Gene Vickers, a bit of brainstorming and reaching out to fellow Toastmasters, posting advertisements on Facebook, on the evening of June 24, 2020, via Zoom, a Demo Meeting was held, and about 43 Toastmasters joined in to learn more.
Inspirational speeches are powerful. They inspire you to make a change in your life. Inspirational speeches are like taking a daily shower.. you need to be immersed and soaked in them regularly to be reminded to make small, positive changes in your life.
A Toastmasters Club of Inspirational Speakers can inspire members to reach for their best, and enjoy the journey. This idea excited Shayan, and in less than a month of planning, he strived make this club a reality, making Area 90 a President's Distinguished area, the ONLY area in District 96 earning this distinction in 2019-2020.
An advanced Toastmasters club provides members an opportunity to further enhance their speaking skills by:
Learning from experienced speakers
Developing longer speeches which are often difficult to accommodate in regular club meeting settings (time constraints)
Receive thorough evaluations from not only a designated Evaluator, but also from everyone in the club in a round-robin format.
All 27 of the charter members of the Inspirational Speakers Advanced Club are dual members of another club as well, and have been Toastmasters for at least 6 months All of the speeches given at these meetings will be required to "inspire the audience".
Inspirational speeches persuade people to make a change or take action which results in personal growth and development.
The club will meet online every 2nd Tuesday of the month until able to meet in person, then meetings will be held at the Coquitlam City Centre Library.
Inspirational Speakers Advanced is open to anyone, seasoned or a beginner speaker, who would like to inspire others through their stories or get inspired by fellow Toastmasters.