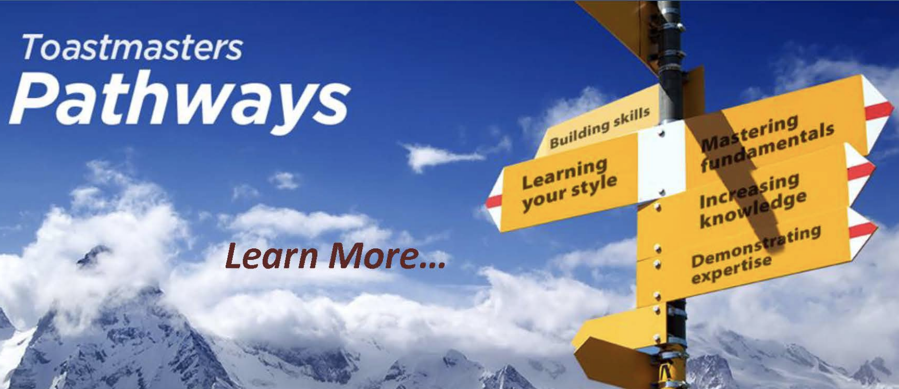 Ask a Pathways Expert!
We hope that most of your club members are enjoying the new Pathways education program by now. You may still have questions though and our team of District 96 experts is here to serve you! Simply write down your question in the comments section below and we will get back to you as soon as possible.
Pathway Question
Dear Sir/Madam,
I am VP Ed of Crystal Clear Speakers Club - 00001612 and I have a member who belongs to another club which is the primary club in her pathways. Is it possible for a member to select multiple paths from pathways and associate them to different clubs? This will allow the respective VP Ed to track the member's pathway progress.
If yes where can I find the instructions to enable the same.
Thank you and best regards
Ramesh Krishnan
Ramesh
CC, CL
Club
Crystal Clear Speakers Club
Add new comment