Club Growth Team - Renewals Chair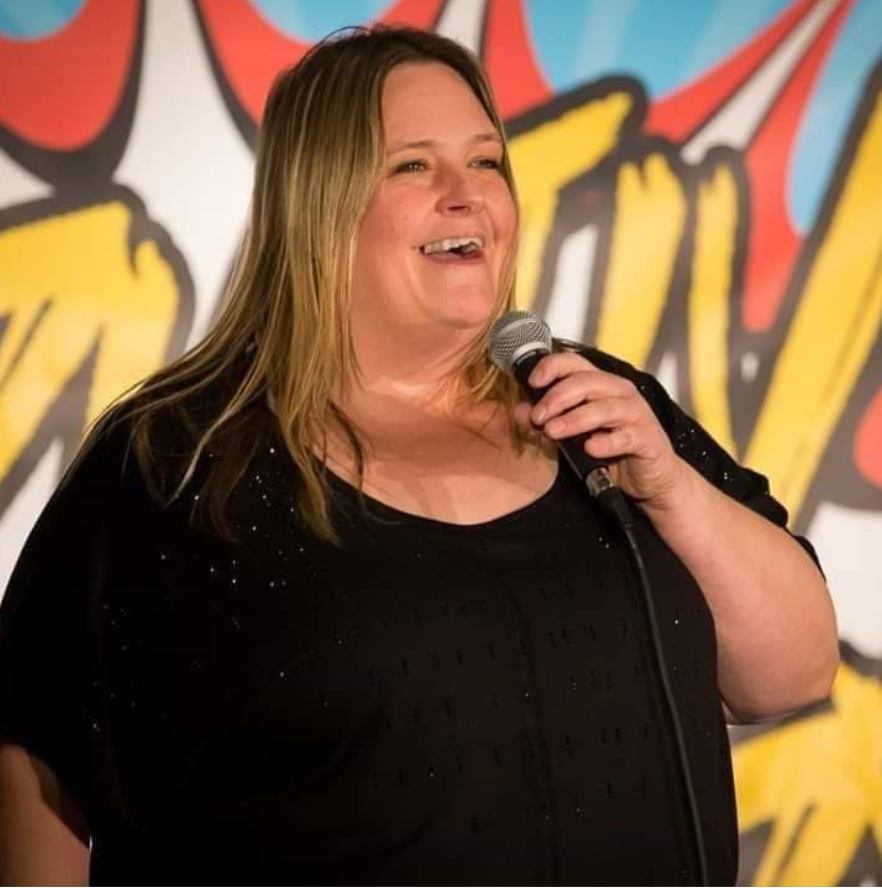 Club Growth Team - Renewals Chair
This year's Renewal Chair is non other than Tanya Horne! Here is a bit about this community driven leader:
"Tanya is a published author, an award-winning speaker and a lover of growth and potential! She became a Toastmaster when she was on the Island where she consumed as many meetings as possible!! Belonging to 3 different clubs and helping commission and charter the top shelf Toastmasters club called Island Excellence, where she was charter president. She has been a toastmaster for around 6 years now and fell in love with the Toastmasters opportunity to grow leadership speaking strength(s) and community.
She is active in her own club and has competed in the Humourous Speaking Contest and the International Contest every year. She has accomplished many milestones and new heights in her quest to always being in the process of learning and growing.
Her talents in using the pause effectively have come in handy with her new found love for Stand Up Comedy. She is working with a comedy troupe called Hilarapy where she is able to combine her love of Stand Up comedy and performing with helping others to rise up and grow their comfort zone(s), engaging their potentiality, while embracing their own story to create laughter and levity, healing through humour. She has commissioned and created a Sit-Down Stand-Up Comedy Stand (inspired by Lucy from Peanuts) which she has taken to the streets of Vancouver to share time, conversations, and comedy with passers by.
She is a dedicated mother and a Gigi (Grandma) to her lovely granddaughter. She is the current President of Seymour Speakers and loves her home club but has been globe trotting and giving speeches all over the world due to the Covid limitations and the ZOOM capabilities which has opened up so many new and exciting opportunities. She started a new CC at the beginning of June and thanks to the magic of ZOOM and many speaking opportunities, she was able to complete her 10th speech on June 30th, just under the wire!!
She is a lover of expression and human potential and enjoys witnessing people step into owning and expressing more of who they are, and Toastmasters is such an awesome vehicle to accomplish that and so much more!"
Please help me welcome Tanya Horne to the 2020-2021 Club Growth Team!
Lily Laverton
Club Growth Director