Club Growth Team - Youth Leadership Specialist
Club Growth Team - Youth Leadership Specialist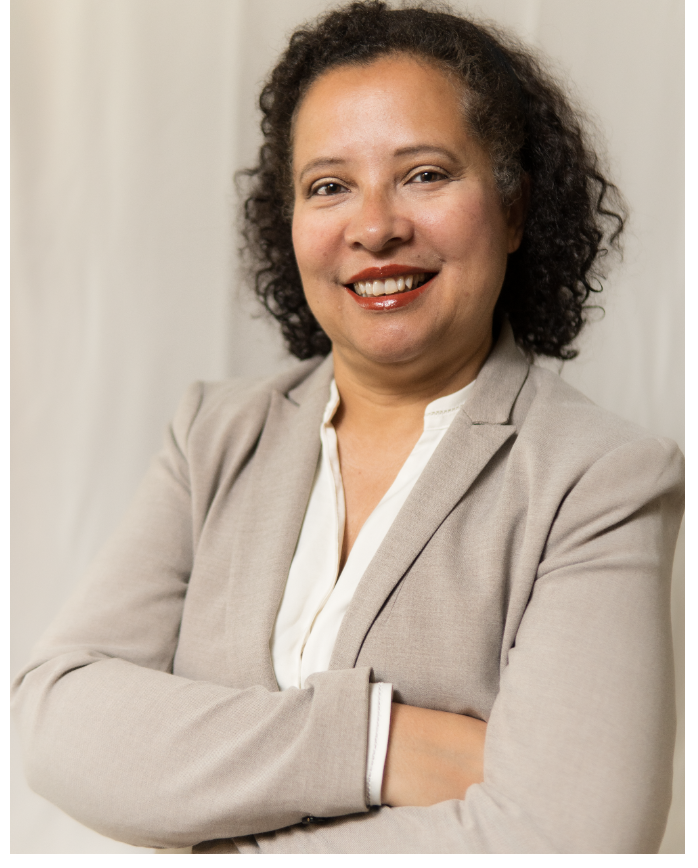 Club Growth Team - Youth Leadership Specialist
It takes a special person to be willing to help shape the lives of youth. We are fortunate that one of those special ladies who have said yes this year to both running the Youth Leadership Workshops and be a resource to help other Toastmasters who want to run these programs is none other than Neila Scott! 
"Neila has been a Toastmaster for 13 years and has been a Youth Leadership Coordinator for 2 years. She is passionate about giving children the power to express themselves, and public speaking is a great way to empower children."
Please help me welcome Neila Scott to the 2020-2021 Club Growth Team.
Lily Laverton
Club Growth Director