Message from District Director 2020-21
Message from District Director 2020-21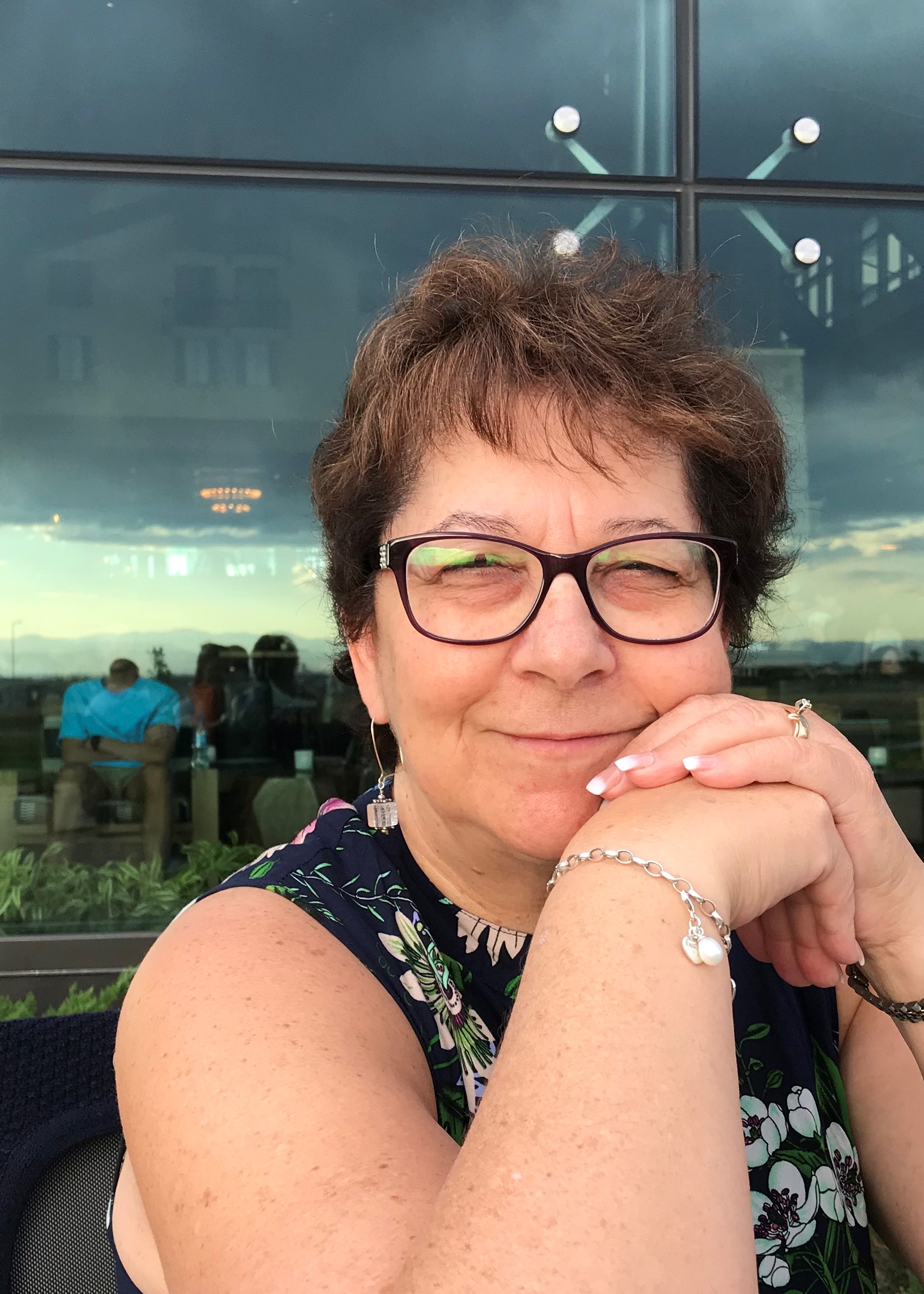 Message from District Director 2020-21
Fellow Toastmasters,
2020-2021 Will be remembered in the history of District 96 as the year we survived the pandemic.
We set out at the beginning of the year creating our District Success Plan in the hopes the pandemic would only be around for a few months.
Our goal was to reach Select Distinguished District.
Imagine the pride of our District Leaders, the Trio, our D96 membership and especially our very own International President Elect, DTM, Margaret Page, had we achieved this goal.
It is not about the report card anymore. You never know at the beginning of your year who you will influence or inspire to do their best. I am inspired by all the hard work, support and dedication of our District Club, Area, Division and District Leaders.
The best membership building tool an organization possesses is a satisfied member. Imagine all the lives we transformed when we all invited friends, family and co-workers to join our clubs.
I am so proud of what we have accomplished together during this crisis and proved we can operate our regular club meetings, contests, business meetings and conferences. 77% of our clubs elected to continue meeting online.
For the first time in the seven-year history of District 96, we introduced the process of electing Area Directors through their Area Council members. I am happy to report we have already filled over 75% of our elected Area Director positions for 2021-2022.
I have been blessed with the enormous generosity of our past District Governors/Directors who supported my journey as District Director this year. Thank you to Joanne Morrison, Gene Vickers, Dawn Miller, Kerry Deschamps, Louisa Davis and Mary Morrison.
Thank you also to our Core team, our Public Relations Manager, Janice Parkinson, Finance Manager, Gabrielle Lan, our Admin Manager, Marie-France Lapierre and our Logistics Manager, Chris Davy.
Ralph Smedley said, "We work together to bring out the best in each of us and then we apply these skills to help others".
I am excited for our future as we welcome our incoming 2021-2022 District Trio: Mimi Vanderheide, Lily Laverton & Warren Braithwaite, their Core Team and all our newly elected Division & Area Directors.
Finally, I would like to thank the membership of District 96 for the opportunity to serve and have a front row seat to witness greatness.
Carole Murphy, DTM
District 96 Director 2020-2021