District 96 Incentives for 2020-21
District 96 Incentives for 2020-21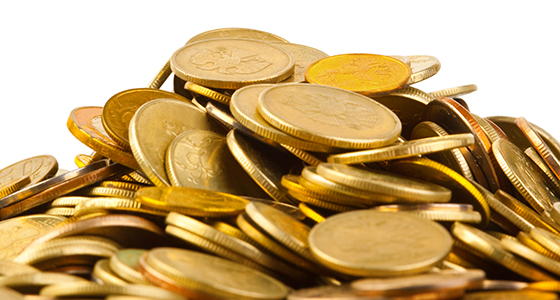 District 96 Incentives for 2020-21
The district would like to recognize and reward those clubs and members who realize the district mission to build new clubs and to help existing clubs achieve excellence.
CLUB SUCCESS PLAN COMPLETION
Receive a $50 pizza gift card when you 
Post a picture on Facebook of your executive working on the  club success plan
File the club success plan with your area director by October 15, 2020
CLUB OFFICER TRAINING
Receive $75 Toastmaster International store certificates when all seven of your club officer roles are trained by August 31st
See https://d96toastmasters.ca/events/club-officer-training-online for training opportunities.
OPEN HOUSE/MEMBERSHIP CAMPAIGN
Receive a $25 gift card, a banner ribbon and 10% off at the TI store when you run an open house between
August 1,2020 and September 30, 2020 and earn the Smedley Award (5+ new members in August and September) 

February 1, 2021 and March 31, 2021 and earn the Talk-up-Toastmasters Award (5+ new members) 

May 1, 2021 and June 30, 2021 and earn the Beat-the-Clock Award (5+ new members) 
      Earn 2 membership campaign awards and receive an additional $25 gift card.
      Earn all 3 membership campaign awards to receive another additional $25 gift card.
      Total potential incentive:  $125  with 15 new members for your club (priceless!)
COACHES COFFEE
Receive a $10 Tim Horton's card when you sign up as a club coach before Sept 15, 2020
Work with the Club Care Team and Club Growth Director to be assigned as a club coach.
WATCH FOR OTHER INCENTIVES...
After the budget is approved ... there may be additional incentives to support clubs and members who are achieving the District mission of excellence.