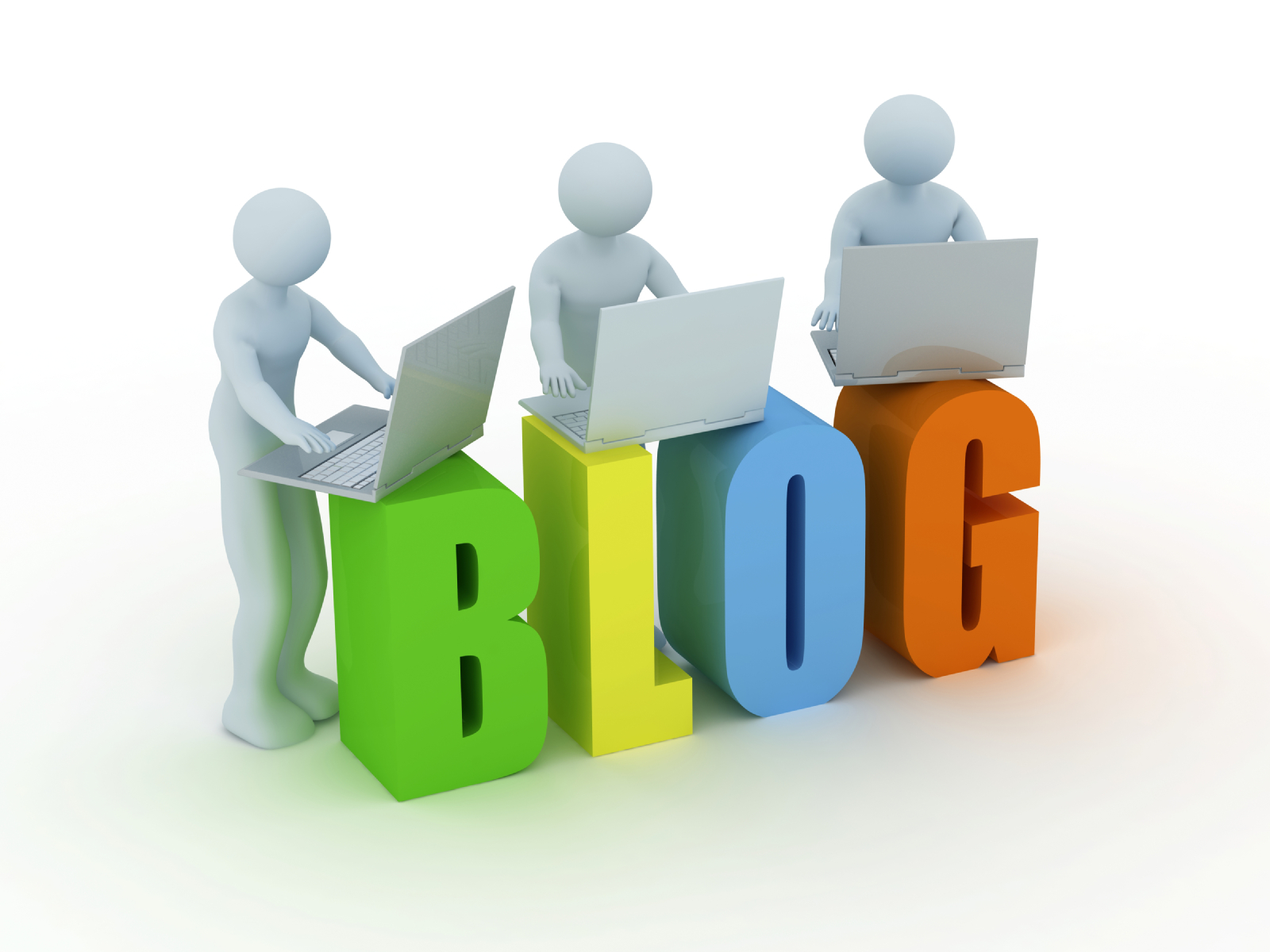 Our World Incentive
Would you like to have fun and get a chance to win US$100 to use in the Toastmasters International store?
- Capture your experiences, take photos and notes. Publish them all in a blog or newsletter. post blogs and newsletters on our District 96 website blog page at http://www.district96.ca/blog and pictures with comments on our Facebook page at https://www.facebook.com/groups/District96/
- Take screenshots of the post on the District 96 webpage and/or Facebook page and send one email only per post to Vladimira Horvathova at vladimira_tm@yahoo.com. Have one person submit these screenshots; multiple emails for the same post will result in all your club submissions for this blog or newsletter to be removed.
- The draw will be held at the Spring District 96 Toastmasters Conference in Burnaby in May.
- Prizes: draw from all eligible entries
o 1 x US$100 to TI store
o 3 x US$50 to TI store